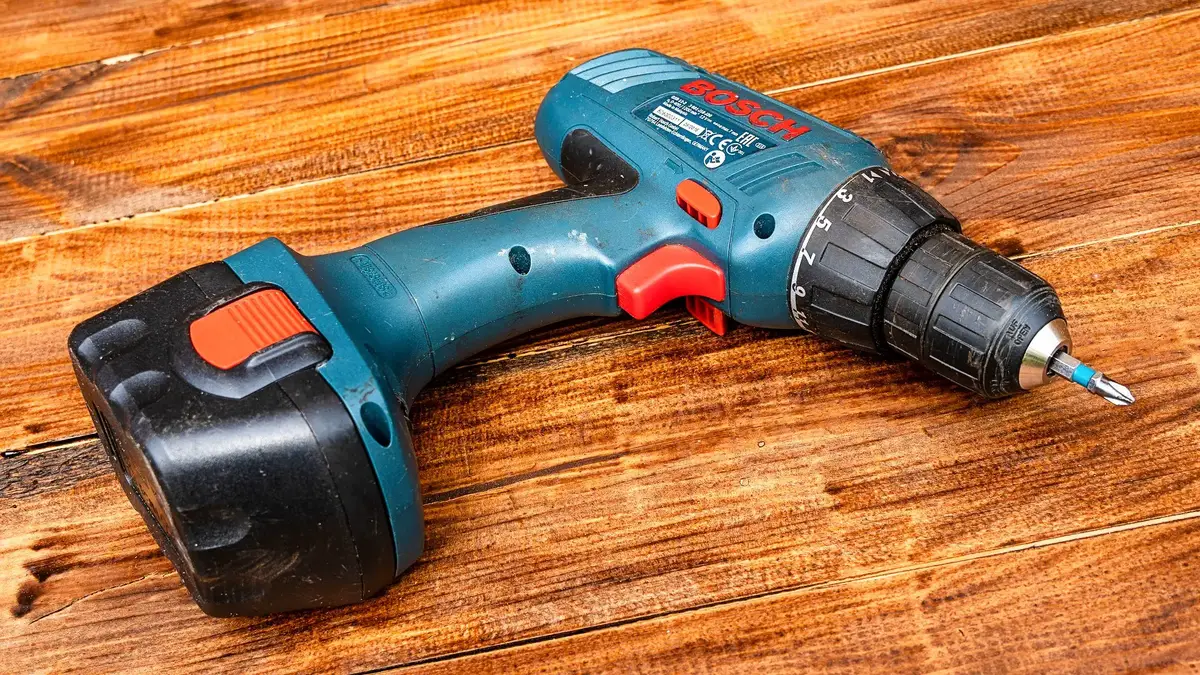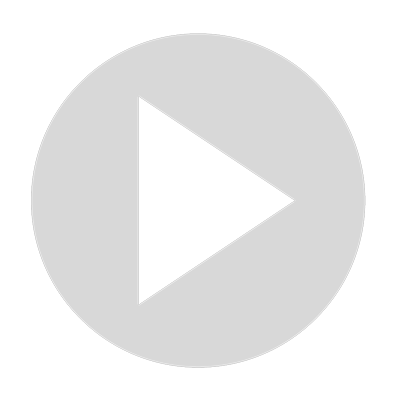 Are Drill Bits Interchangeable Between Brands?
In this video, we're going to tell you whether or not drill bits are interchangeable between brands.

Drills have come a long way, and modern drills are very versatile. There are many types of drill bits, and they can be used for anything from woodwork to metalwork and more.

This video will explain whether or not they're compatible with different brands. These days, it's easy to find the right drill bit for the job—just make sure you get one that matches your needs!

Show More
Show Less